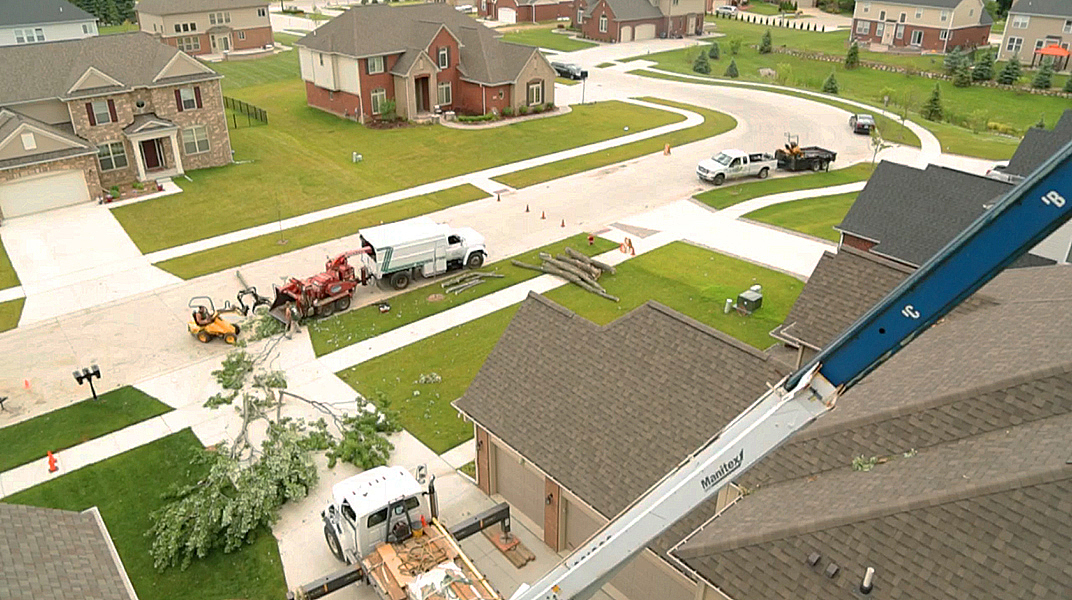 With over 50 years of serving Oakland and Macomb Counties, Oakland Tree Service has established itself as a leader in tree removal and trimming! We are the company of choice by local municipalities including the City of Rochester & Rochester Hills, Avondale Schools, Oakland University, Michigan State University Troy campus and many other subdivisions and associations. Large, difficult or hazardous tree removal is our specialty. Oakland Tree Service has been called on and even recommended by competitors for large or dangerous removals or trimming. Our employees are all seasoned professionals who treat our customers with courtesy and respect.
Our prices are competitive and as you can see by our many customer testimonials [LINK], we strive to meet or exceed our customers expectations.
If you are in need of Tree Service, call us for a free estimate!
Do not take chances with the safety of your family or property, Call us today!